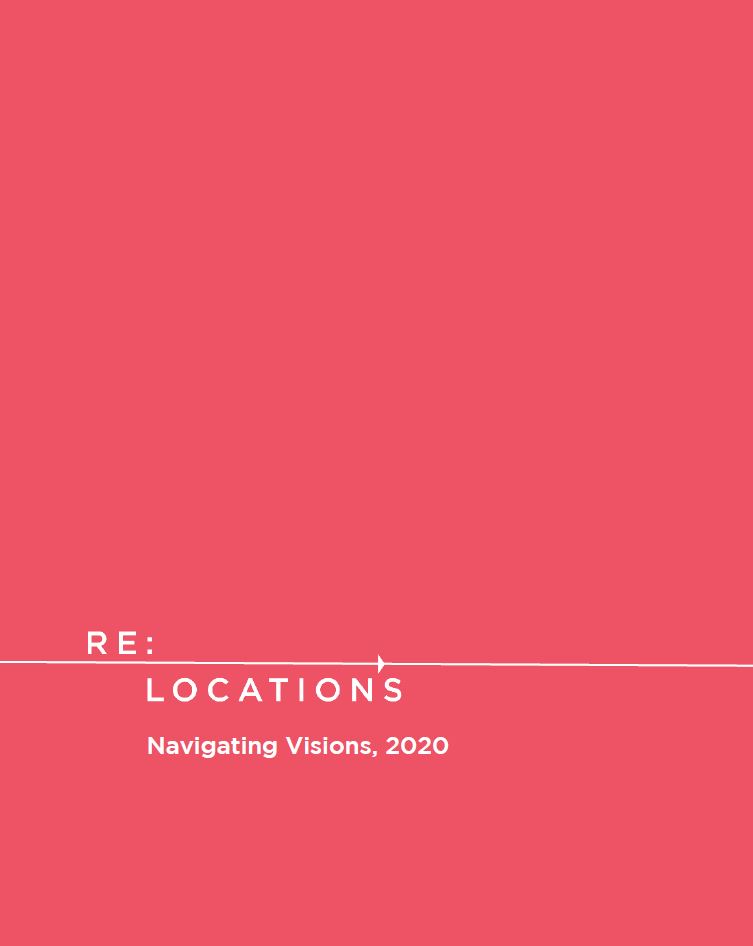 Proceedings of Navigating Visions (2020)
Through the lens of "navigation" and "relocation," the symposium Navigating Visions aimed to contribute to knowledge about Asian and Pacific contexts—and the Asia-Pacific world—by investigating the important role of transit, mobilities, and encounters in the history of art and visual culture. Papers were presented by graduate and post-doctoral students whose interdisciplinary approaches contributed to interpretations of art, representation and visual culture.
Held at Hart House at the University of Toronto on November 22, 2019, the symposium was accompanied by an art exhibition featuring emerging artists who explored issues related to Asia and Pacific identities in Toronto.
Table of Contents
Editors Introduction: Waves of Exchange
iii–xiii
Brittany Myburgh
Mediating the Foreign: Visual Trilingualism and the Reception of a Dutch Still Life in Eighteenth-Century Edo
1–19
Holly Chen
Nanban World Map Screens: Reinventing the Image of Japan in the Sixteenth-century
20-32
Renata Nagy

Aping the Filipino Image: Probing the Conception of the Filipino Global Identity through Early American Print Culture
35-50
Maria Mendoza Camba

Capturing the South Sea Mirage: Paul Jacoulet in Micronesia
51-62
Chao Chi Chu

Racializing Apparatuses and Embodiment Performance: Failed Seafaring, Migratory Labor, and a Vietnamese Bride in South Korea
66-84
Hyeongjin Oh

Through Our Eyes: Understanding Children's Experiences of Displacement due to Nuclear Testing in the Marshall Islands through Arts-Based Research
85-112
Christine Germano

Kilo Hōkū
115-122
Patrick Karjala, Kari Noe, Anna Sikkink, Dean Lodes

Decolonizing Landscapes: Indigenous Belonging in John Walsh's Paintings
123-137
Sophia Merkin

Organizers:
Symposium & Exhibition Co-Chairs:
Dr. Julia Lum (Scripps College) & Brittany Myburgh (University of Toronto)
Editors-in-Chief:
Brittany Myburgh (University of Toronto) & Aaron Throness (University of British Columbia)
Re:Locations Editorial Board:
Natalie Cheung, Laura Facciolo, Anastasia Gordichyuk, Eunbi Lee, Sneha Mandhan, & Alexandre Paquet