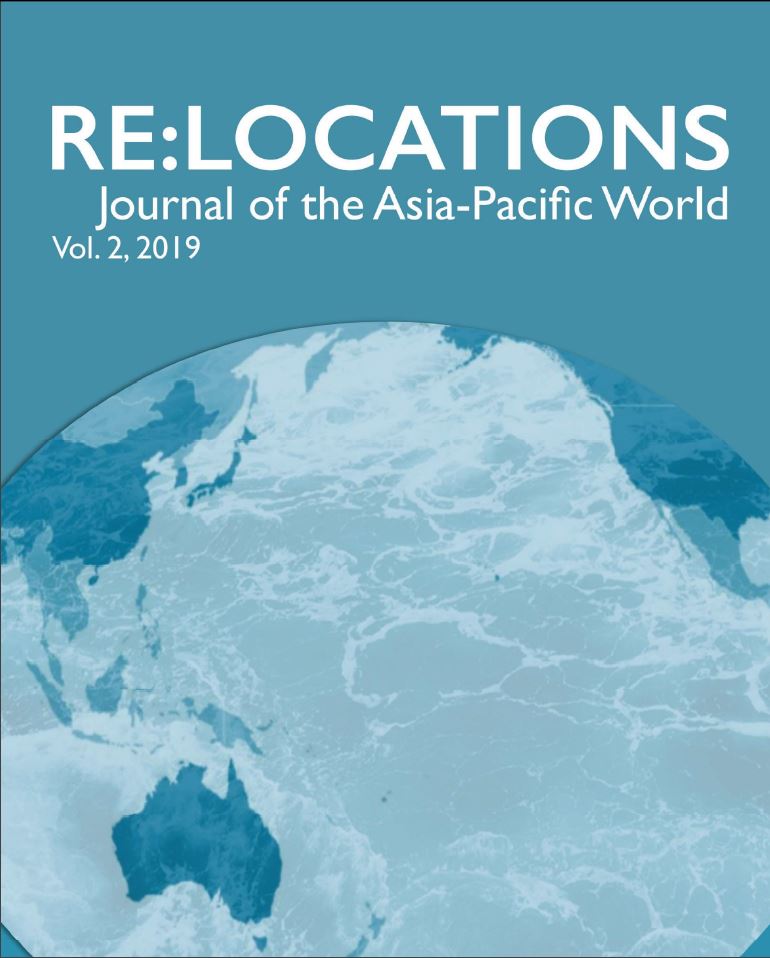 Re:Locations: Journal of the Asia Pacific World,
Volume Two, 2019

Between the Religious Act and Art Commodity:
The Evolution and Commercialization of Rebgong Tibetan Thangka Paintings
Xiaoyong Wang, Stanford University
Rebgong, located in Huangnan Tibetan Autonomous Prefecture in Qinghai, China, has become one of the most productive areas of Tibetan Thangka painting since the 1980s. Why has Rebgong, a place outside the Tibet Autonomous Region (TAR), become the stronghold of Thangka commercialization? How have Thangka Buddhist painters reacted to the commercialization of their work? I chose to focus on the changes in the past decades in the transmission and commercialization models of Rebgong Thangka. Based on my analysis of both Chinese and English textual sources as well as three weeks of fieldwork conducted in Rebgong, consisting of observation and interviews with key players such as local Thangka masters, students, government officials and dealers, I argue that the models of technique transmission and commercialization have both drastically changed over the past decades, despite the continuation of some features of traditional master-disciple transmission. The project attempts to contribute to our understanding of the transformation of religious art alongside modernization, especially the marketization of the economy, and problematize the dichotomy of its religious function and commodity nature. Equally intriguing in this case is how changes in the realm of religious art fundamentally reshaped a specific place and the associated social relations of particular religious and ethnic natures in modern China.

Instruction Paintings:
Yoko Ono and the Narratives of Modernism
Rebecca Proppe, University of Toronto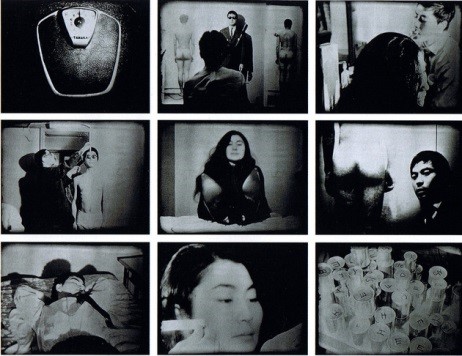 In order to propose further research into non-Western avant-gardes and modernist narratives, this paper explores the contributions of Japanese-American artist Yoko Ono to our understanding of the narratives of modernism and contemporary art. Ono's work is examined through her interactions with both Japanese and American avant-garde artists and philosophies, thus using Ono's life and work as one potential case study in demonstrating the important dialogue between East and West which manifested into several important avant-garde movements and artworks. My paper further seeks to complicate the traditional Western-centric narratives of art history by acknowledging intersectional readings of works and artists' histories, by looking at Ono's unique experience as a Japanese woman living in America, eventually marrying a pop singer whose fame would affect her public image for decades.
Synergy and Re:Locations Collaborative Research Project
The Royal Ontario Museum's Asia-Pacific Collection
Brittany Myburgh and Ellen Zhang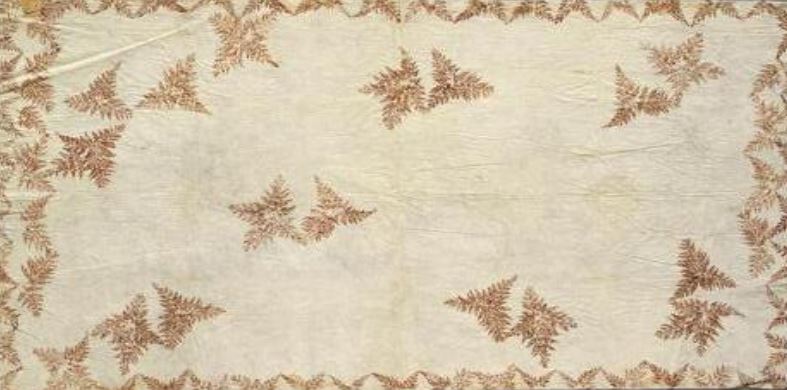 About Re:Locations
Re:locations: Journal of The Asia-Pacific World is inviting submissions for its second volume. Re:locations is seeking papers, reviews, poetry, translations, and visual artwork that examine the Asia-Pacific world from cultural, environmental, economic, political, and historical perspectives. To be considered, please register with our journal publishing system and consult the Submission Guidelines: Re:Locations Author Submission and Registration