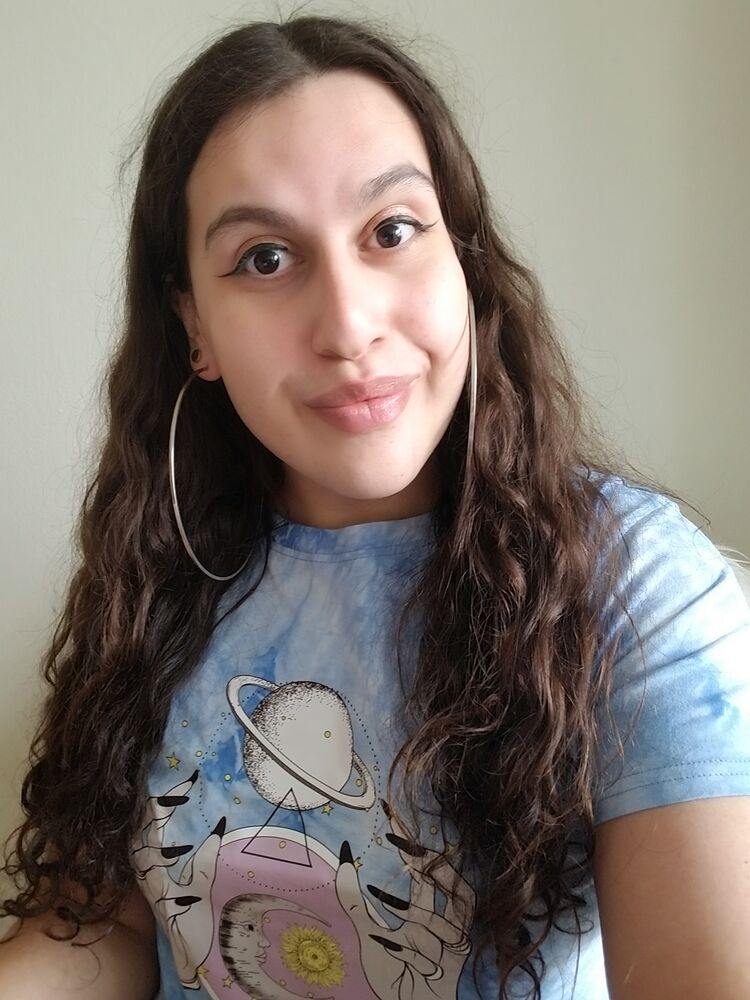 sam.sanchinel@mail.utoronto.ca
PhD Student, Women and Gender Studies Institute, University of Toronto
Sam Sanchinel (they/them) is currently a PhD student in the Women and Gender Studies Institute at the University of Toronto. Their research mainly focuses on the interrelation between trans identity and religion, leaning into a focus on Latin America (i.e. mujerista theology and chicana feminism). Broadly, their interests include Trans Studies, Continental Philosophy of Religion, Chicana Feminism, and Queer Theory.
They joined Re:Locations in support of encouraging graduate student publication, and further fostering a space for marginalized voices in academia.